Who we are
We're a collective of like-minded resource management planners and landscape architects operating out of Queenstown.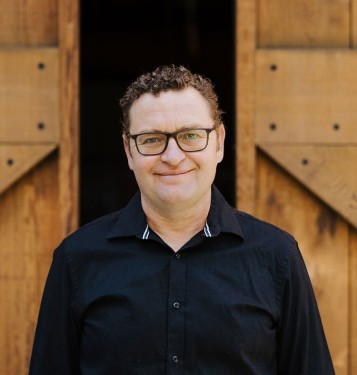 Carey Vivian
Director, Resource Management Planner, BRP(Hons), MNZPI, RMLA
Carey has extensive experience in policy development (district plan reviews and plan changes), resource consent preparation and assessment and project management.


He's worked in planning for over 25 years in private practice and local government. His industry experience is broad, having managed the resource consent process on residential, commercial, urban, tourism, forestry and rural development projects.

Carey specialises in presenting expert evidence before hearing panels and the Environment Court on behalf of applicants, councils and submitters. He's been a full member of the New Zealand Planning Institute since April 2000 and is a current Resource Management Law Association member.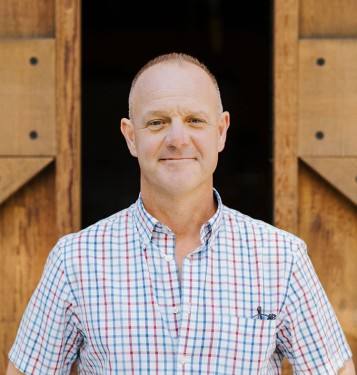 Ben Espie
Director, Landscape Planner, BA BLA(Hons), NZILA, RMLA
Ben is known for his balanced approach to landscape assessment, bringing solid skills to what can be a subjective and controversial discipline.


Ben has more than 20 years of landscape planning experience, including five years with Queenstown-based regulatory contractor Civic Corporation Limited as the principal of the Landscape Architecture Department.

He has a broad range of skills in assessing landscape values. He regularly appears before the Environment Court as an expert advisor on the landscape and amenity effects of large infrastructural projects, recreational activities, individual dwellings and everything in-between.

He is a member of the Southern Branch of the New Zealand Institute of Landscape Architects and the Resource Management Law Association.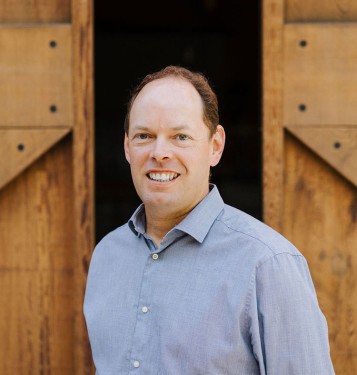 Blair Devlin
Director, Resource Management Planner, BA MRRP (Dist), MNZPI
Blair has over 20 years of experience as a resource management planner, working across private practice, local government and central government.


Blair is well acquainted with the planning framework in the Queenstown Lakes District. As a former Resource Consents Manager, he managed a consent processing team dealing with over 1,000 subdivision and land use consents a year.

In another professional planning role, he managed and helped resolve Resource Management Act appeals for Queenstown Lakes District Council and provided expert evidence to the Environment Court.

He has extensive experience in Special Housing Areas within the district, utilising the Housing Accords and Special Housing Areas Act.