Honest and upfront advice from day one
Masters in navigating resource consents and landscape planning. Formed from over 20 years of experience, we provide honest and upfront advice from day one. Work with the experts in the lower South Island.
Chat with us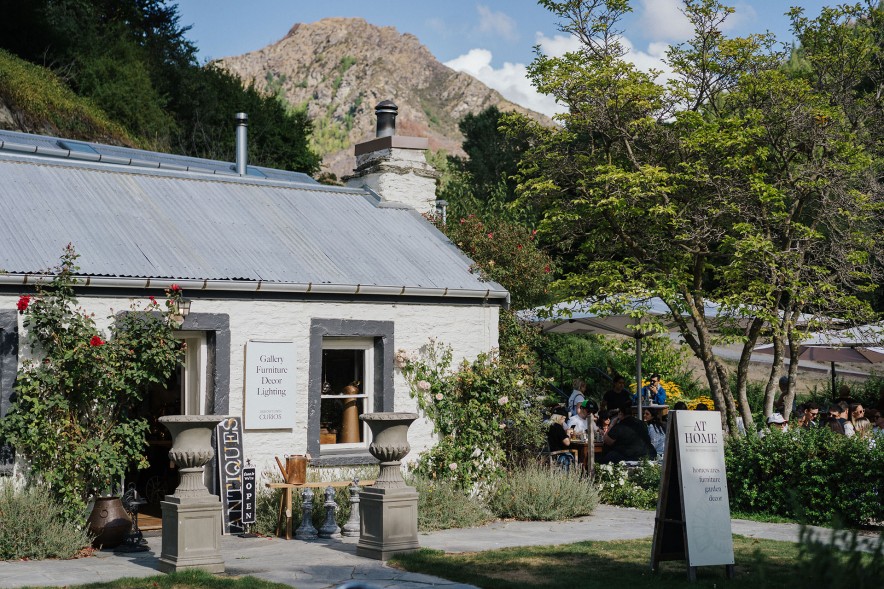 Resource Consent Planning
With you from day one. We'll formulate and lodge your resource consent and plan change applications, including associated strategy and project management.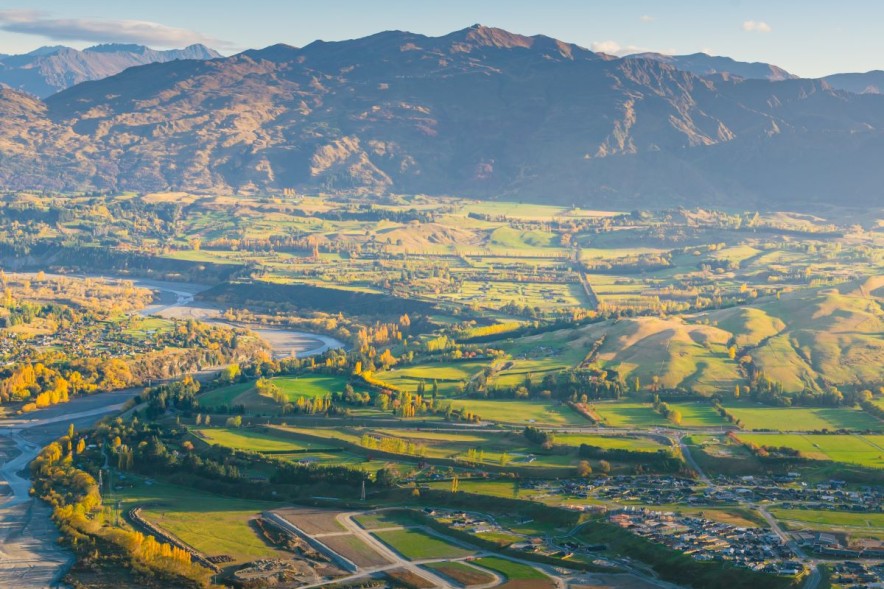 Landscape Planning
Get honest advice on landscape planning projects. We assess the landscape and visual effects of your proposals including associated mitigation design, reporting and expert evidence.
Success stories.
"Carey, Ben, and team came to our reforestation project to solve the nearly impossible problem of gaining complex consents across an Outstanding Natural Landscape. Their approach was and is open, honest, organized and thorough.


They listen, observe, and inquire, refining from that mass of information the diamond in the rough, the exact perspective and story that not only moves through Council with astounding ease but provides a framework and inspiration to those of us on the project itself.


Since 2012 they have completed multiple resource consents, amendments, and variations for our project, and they continue to facilitate us in a variety of interactions with Council, neighbours, and the community at large. In short, they are brilliant, tenacious, and reliable and we have yet to encounter easier people to work with. I don't think they can walk on water, but I wouldn't rule it out completely."
Rob Lay, PhD
"When Queenstown Marina was first being envisioned, one of our primary tasks was to build the right team to ensure success of the project.
The team at Vivian + Espie with their extensive knowledge of the Council rules and regulations and planning criteria hit the ground running as soon as we engaged them and remained engaged and continued their support until the project was completed.
Their key strengths are; intimate knowledge of the area, zones, restrictions, processes as well as being able to employ appropriate consultants as needed. The passion they bring to the table and working as an extension of our internal team, were invaluable in realizing our project scope.
We always call on Vivian + Espie for all our development projects and would highly recommend them."
Iraj Barabi