What we do
Resource Consents + Landscape Planning advice
Honest, professional advice on resource consents, landscape planning and project management.
We have two decades of experience helping private landowners, development companies and local authorities on projects across the Queenstown Lakes, Southland, Central Otago and Mackenzie District.
Our services include property development advice and strategy to consent processing and beyond. We're here to help you achieve your project goals.
Planning assessments and applications
We help you plan and prepare:
Land use and subdivision assessments for resource consent applications
Certificate of Compliance applications
Notice of Requirements for designations
Recreation and mooring permits
Consent processing for local authorities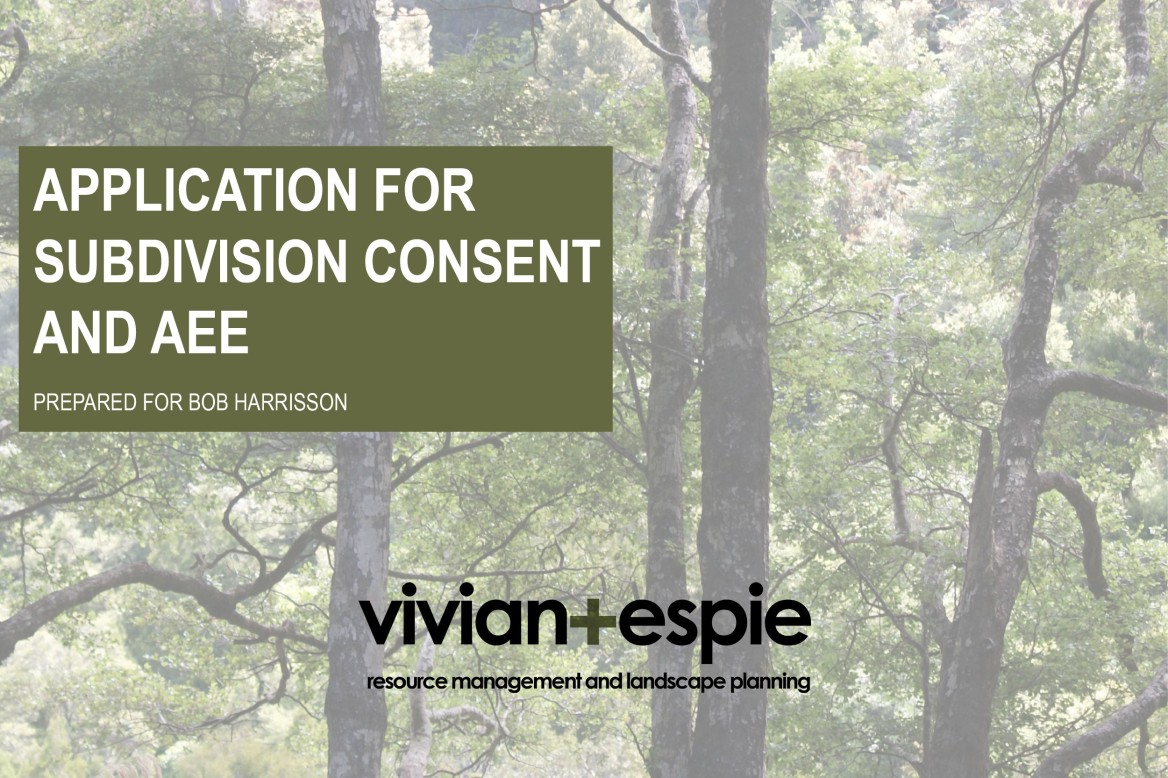 Landscape assessments and design
Our broad experience and expertise will be beneficial for all of your:
Landscape and visual effects assessment reports
Area-based landscape assessments
Development design and structural landscape plan designs
Landscape peer reviews for local authorities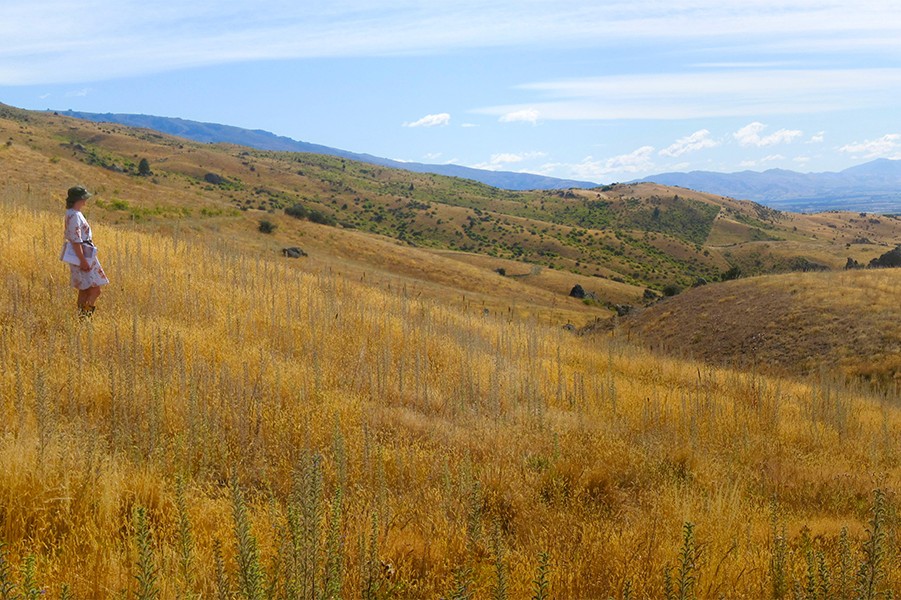 Property development advice and strategy
With you from the early stages of property projects. We can help you with:
Due diligence reports for buying and selling property
Initial advice on resource consent proposals, feasibility and process
Initial landscape design advice on proposals
Project management briefing, managing and liaising with other project experts
Attending pre-application meetings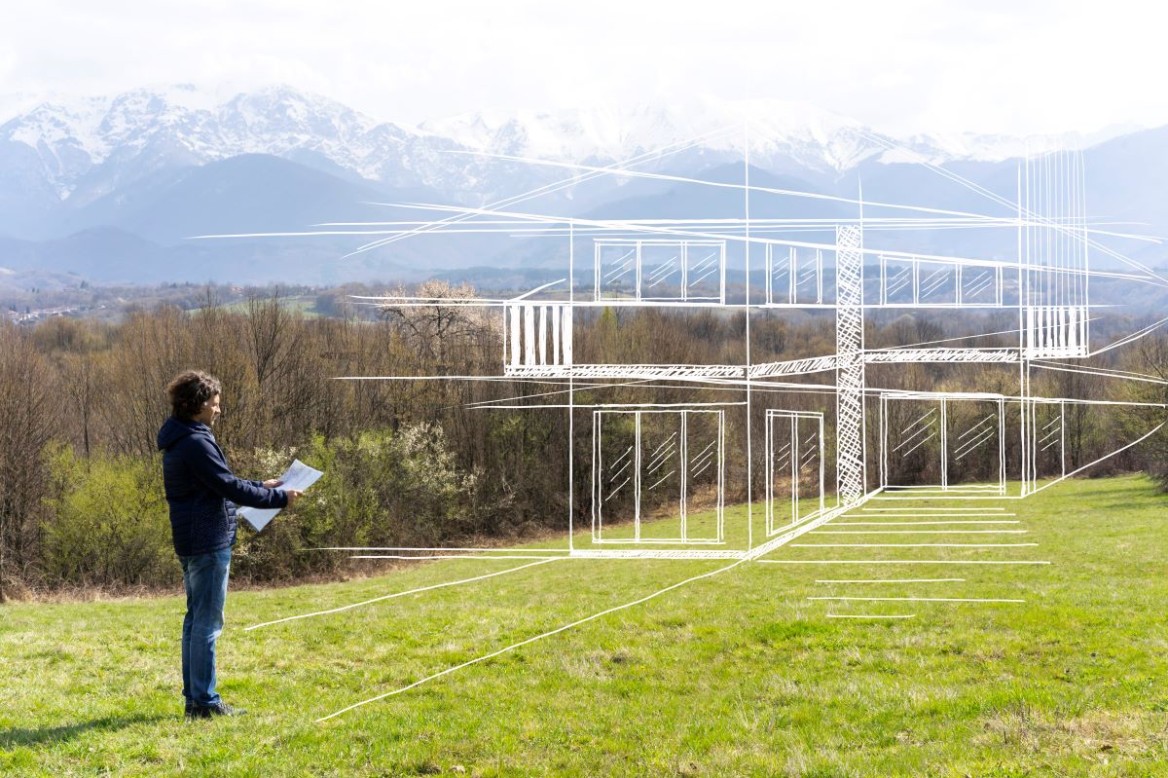 Policy planning
As a key part of your master planning team we:
Work with other consultancies on spatial planning and master planning
Prepare plan change applications on behalf of private clients and local authorities
Prepare design guidelines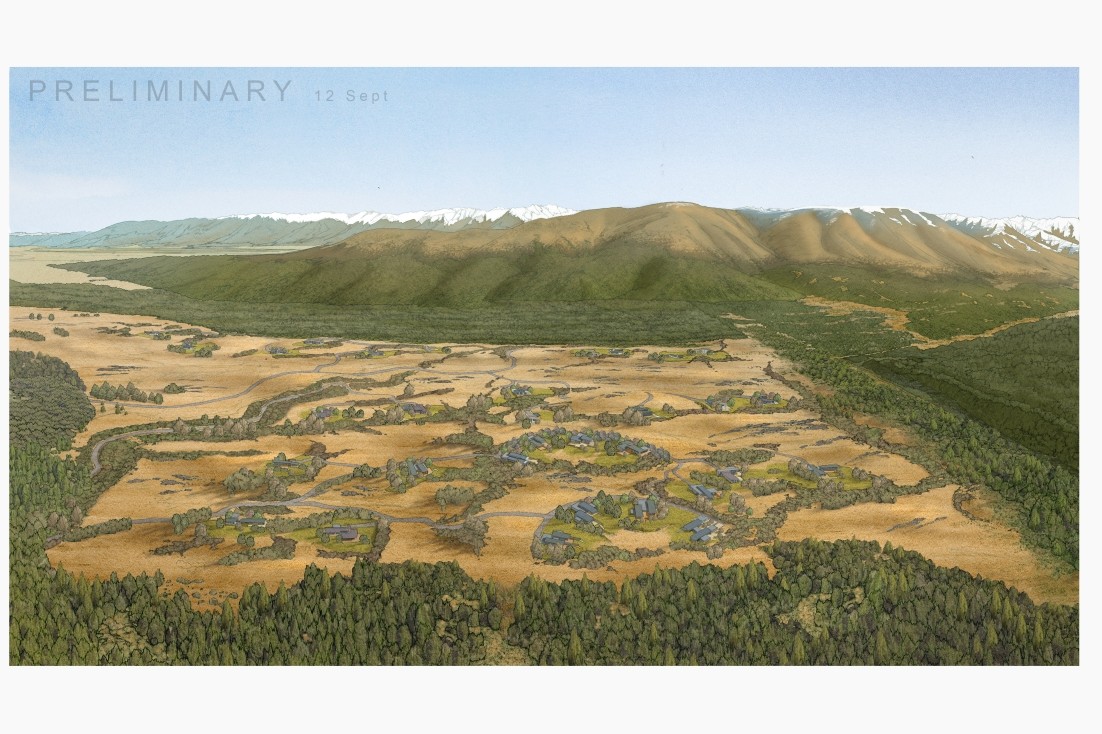 Hearings
Experts in planning, we're well-equipped and experienced to help you at hearings. Our services include:
Presentation of expert evidence before local authorities and the Environment Court
Assistance at mediations, arbitrations, and other alternative dispute resolution process
Peer review of expert evidence
Affidavits to the high court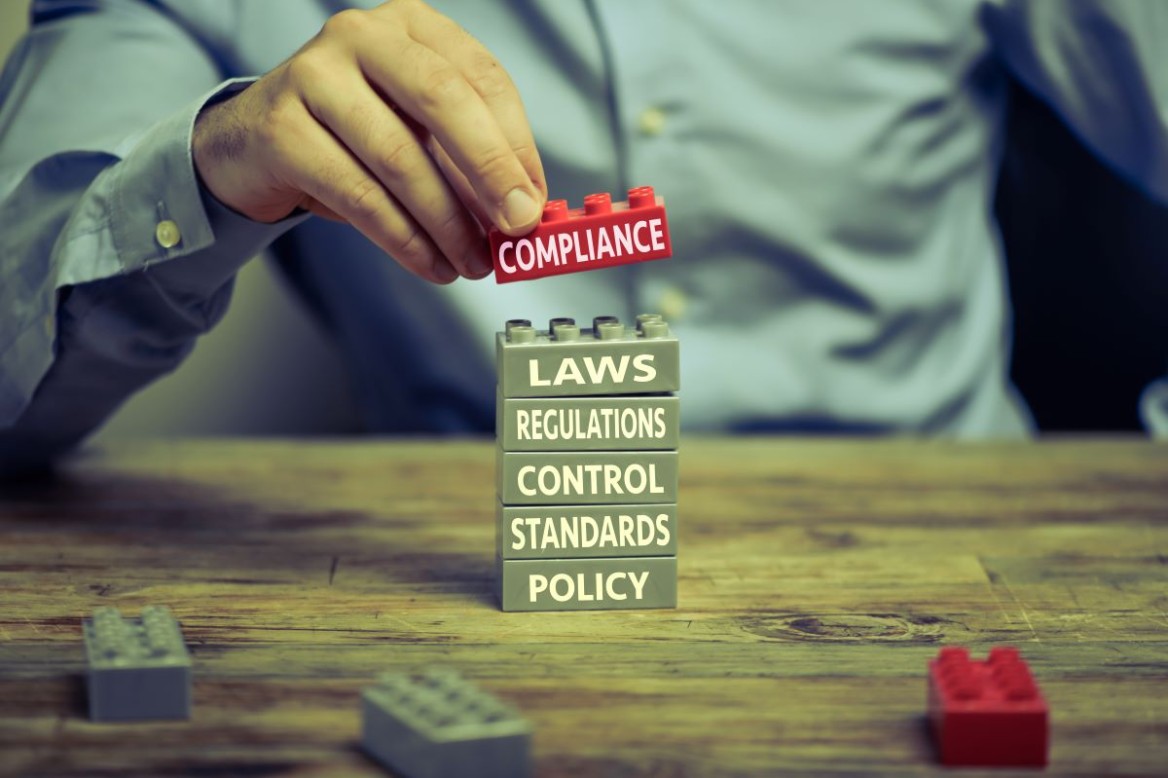 Reserves and open spaces
We offer you professional advice and assistance on the planning and preparation of:
Reserve leases and licences
Recreation permits from LINZ
Department of Conservation concessions
Reserve management plans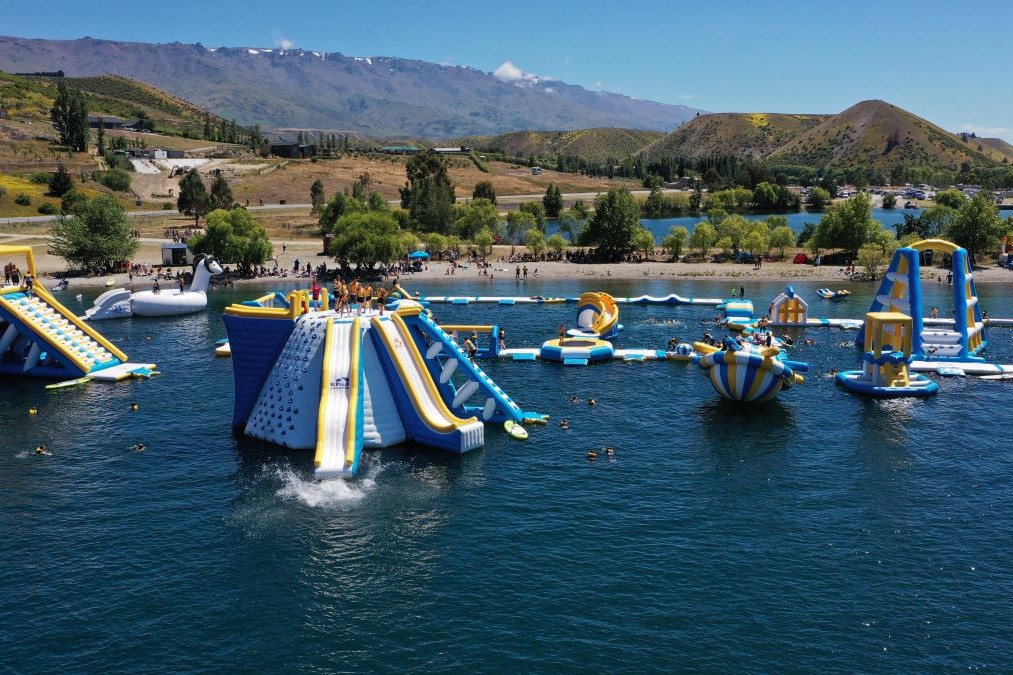 Didn't see what you need?
Enquiries welcome. Let's talk about your project goals
Chat with us