Double Cone Apartments - Medium Density Residential.
We obtained resource consents for this comprehensive residential project which had some unique challenges. The site had previously been used as a dump and there were several old cars buried on it.
The Robertsons Street boundary was earmarked for widening for the NZ Transport Agency's new bridge option. The application was publicly notified and drew some opposition from neighbours and the wider community around possible vibration and noise effects. With specialist help, we drafted bespoke conditions, which appeased the community's concerns and the project was able to go ahead.
The apartments now stand as a leading example of a high-quality medium-density residential development.
View all projects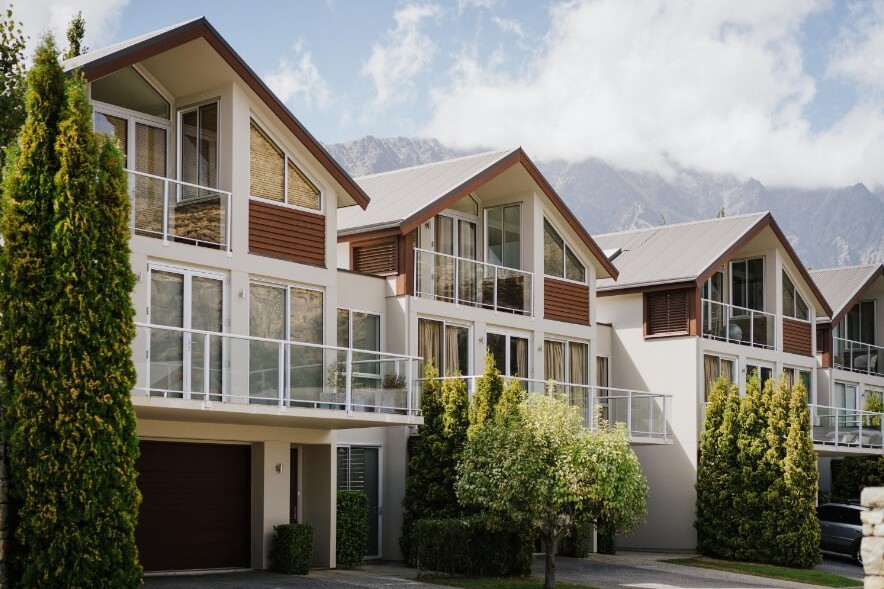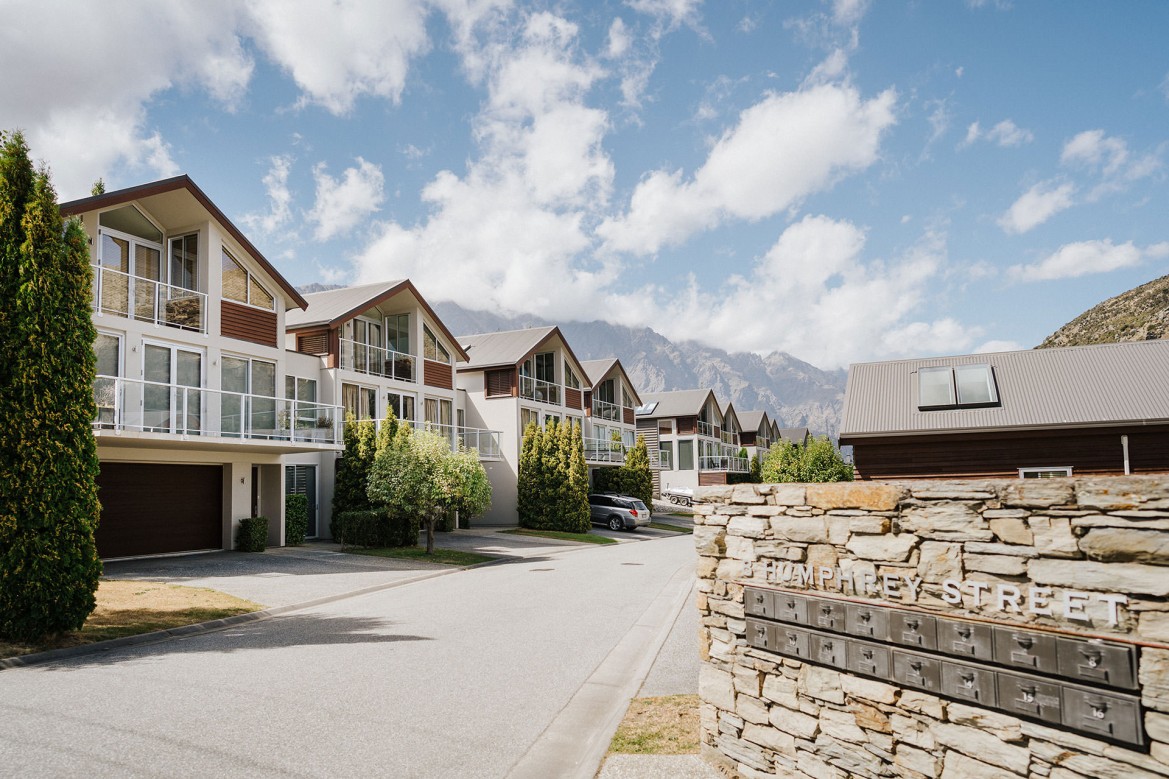 Mitre 10 Mega - Large Format Retail
View